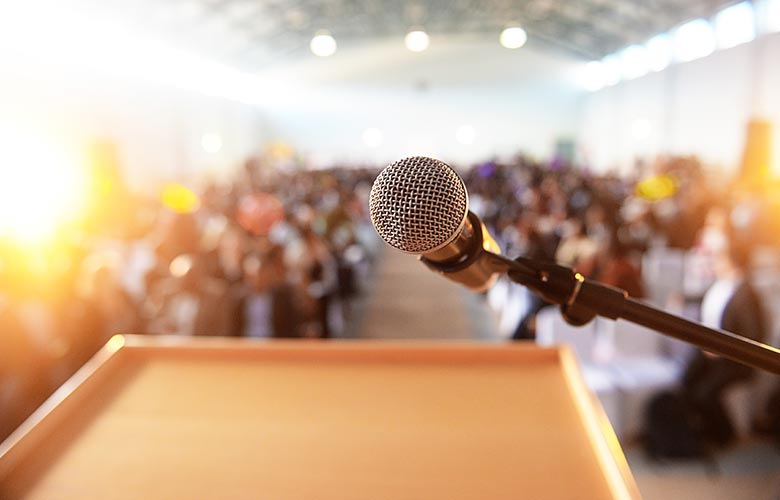 Overcome your Fear of Public Speaking – 2pm (GMT). 17th January 2021
December 6, 2020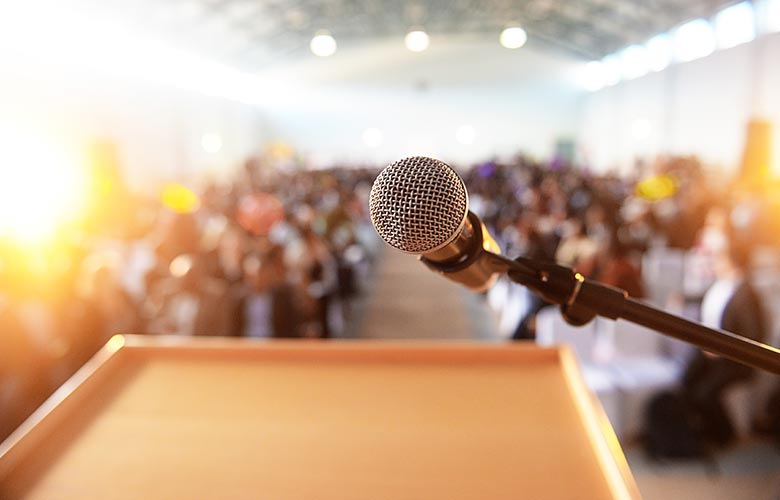 Develop your Public Speaking Skills – 6pm (GMT). 5th Jan 2021
December 7, 2020
Junior Public Speaking 12-15 years – 4.30pm (GMT). 5th Jan 2021
€100
10 in stock
Description
Start Date: Tuesday 5th January
A 4 week public speaking course for our younger students. The aim is to teach them the delivery skills needed to be a great public speaker and give them confidence speaking in front of others.
The course consists of a weekly one hour class with a qualified vocal coach and costs €100.
There will be the option for students will be able to sit an exam with the Leinster School of Music and Drama if required. There is an additional examination fee for sitting this exam.