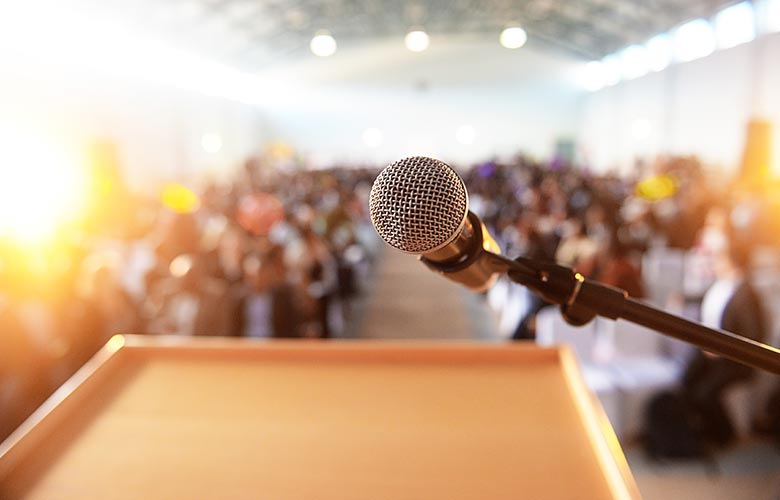 Overcome your Fear of Public Speaking – 6pm (GMT). 10th March 2021
February 1, 2021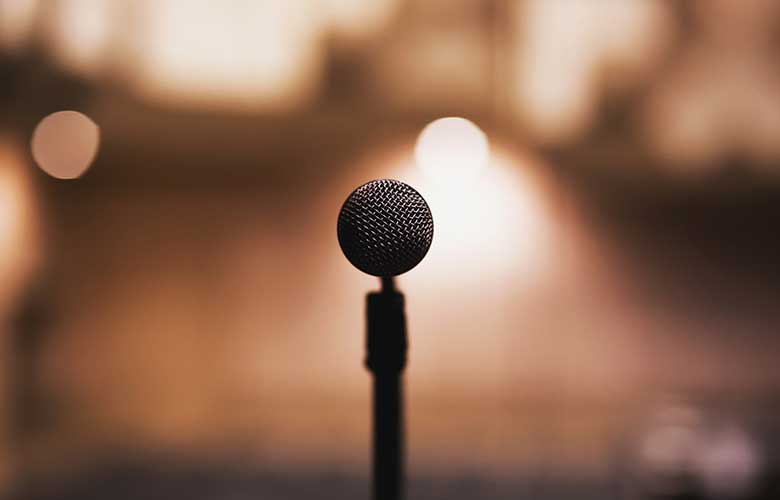 Public Speaking in Practice – 7pm (GMT). 2nd March 2021
February 3, 2021
Develop your Online Communication & Public Speaking Skills – 3pm (GMT)/7pm (GST). 28th Feb 2021
€150
5 in stock
Description
Start Date: Sunday 28th February 2021
Duration: 3pm – 4pm GMT /7pm – 8pm GST
Location: Online via Zoom
A six week course that teaches you all the skills necessary to come across well on video calls, presentations and camera. We focus on the delivery skills, body language and other techniques necessary to appear confident and charismatic whether you are chatting on zoom or preparing a video or giving a speech in public.
For more information on our course please click here 
I am writing this message to thank you and extend my deepest appreciation! Today I volunteered to be an MC for an event at my work – which is something is far away outside my comfort zone. Thanks to your training and techniques, I was able to perform well! Fake it till you make it was my secret weapon in addition to a good amount of diaphragmatic breathing – as you taught us!
Hanouf (Develop your Public Speaking Skills)
YOUR ZOOM INVITE AND NOTES WILL BE SENT THE MORNING OF THE CLASS.  IF YOU HAVE NOT RECEIVED THEM PLEASE CHECK YOUR SPAM/JUNK FOLDER.  IF THEY ARE NOT THERE PLEASE CONTACT US ON SALES@SPEECHDRAMADUBLIN.COM.