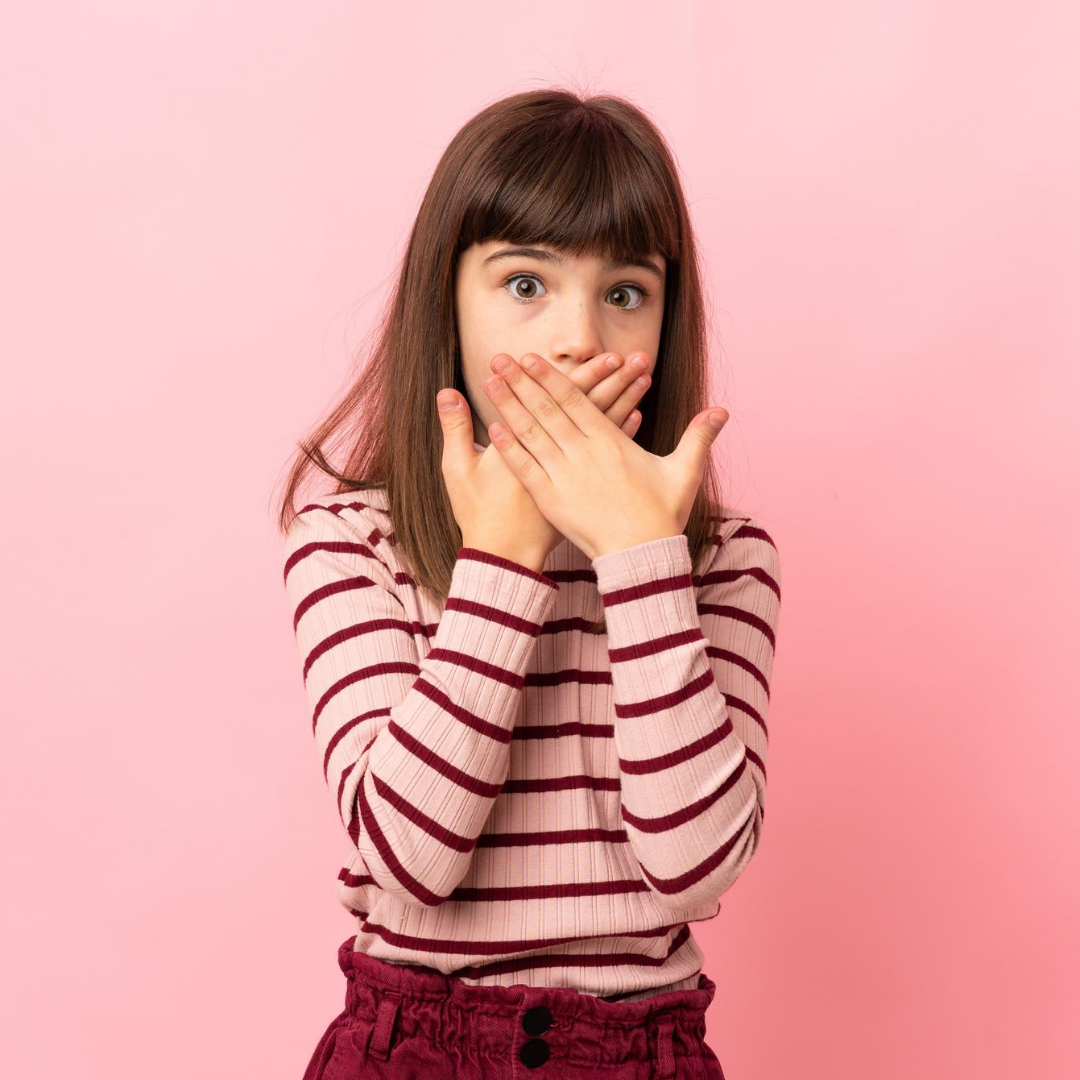 How to Stop your Child from Mumbling Thursday 26th January 2023 4pm
November 24, 2022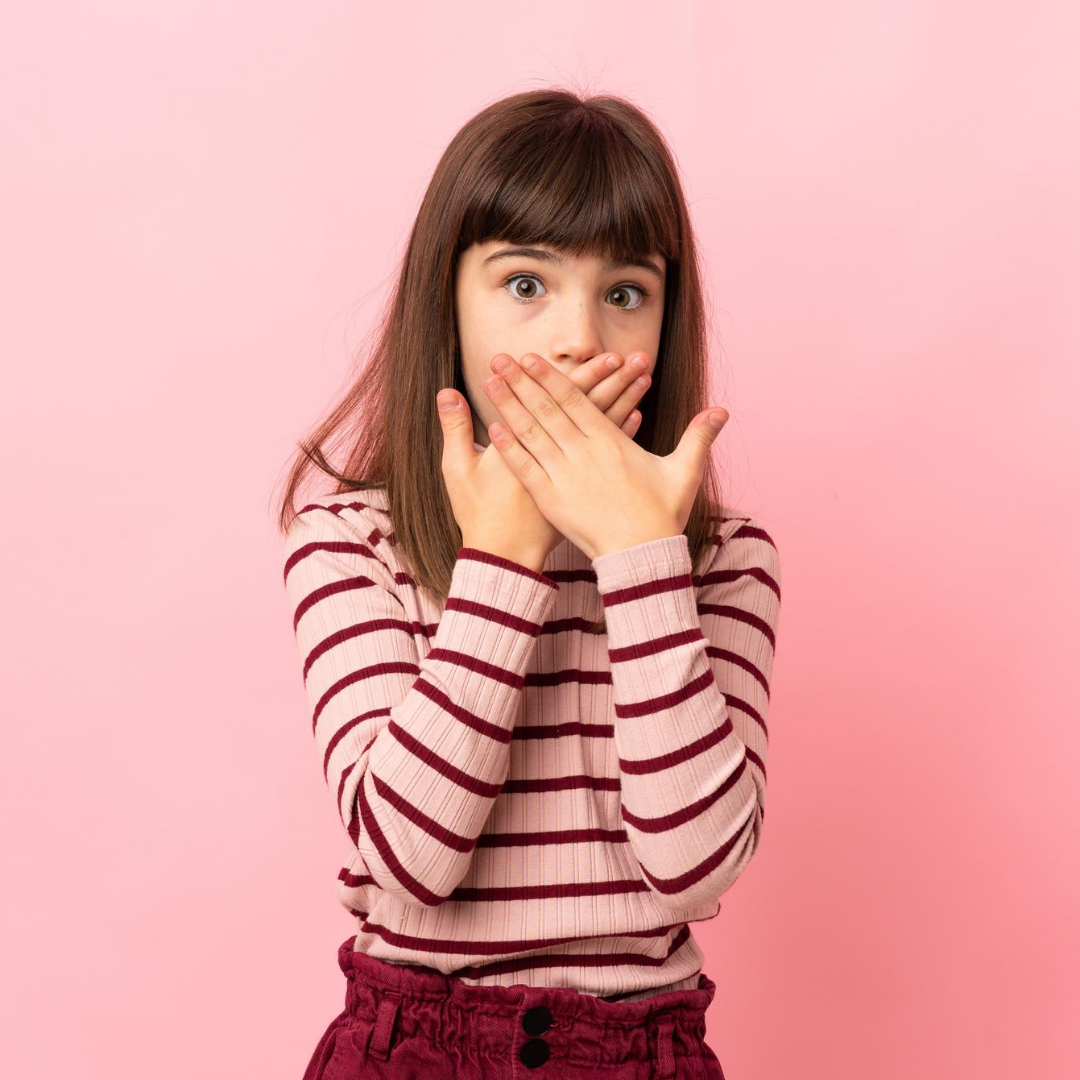 How to Stop your Child from Mumbling Thursday 9th March 2023 4pm
November 24, 2022
How to Stop your Child from Mumbling Wednesday 8th February 2023 5pm
€70
50 in stock
Description
Date:  Wednesday 8th February 2023
Duration: One Hour Tutorial
Time: 5pm -6pm
Online: Zoom
Cost: €70
 Mumbling in children can occur at any age and can lead to frustration for both the parent and the child.  In this tutorial we take you through vocal training exercises which will help your child project his/her voice, learn how to open their mouth to let the sound out and also to build confidence as this can be one of the main issues for mumbling to develop.  To effectively combat any speech fault at least 10 minutes of vocal exercises must be done on a daily basis. 
WHAT WE WILL COVER
Projection Exercises 

Articulation and Diction Exercises 

Tips for Building Confidence 

Vocal exercise games 
If you have any questions or would like more information please do not hesitate to contact us directly at sales@speechdramadublin.com.