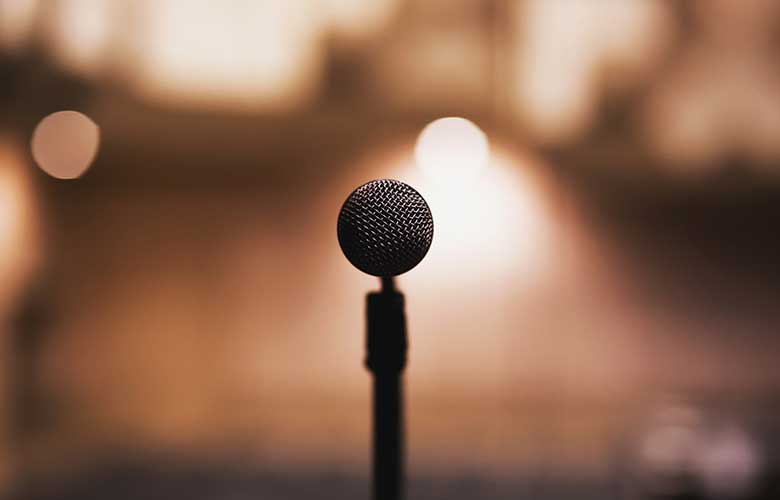 Develop your Public Speaking Skills & Confidence Training 7pm Tennant Hall, Christchurch, Rathgar , Dublin 6; 24th January 2023
November 2, 2022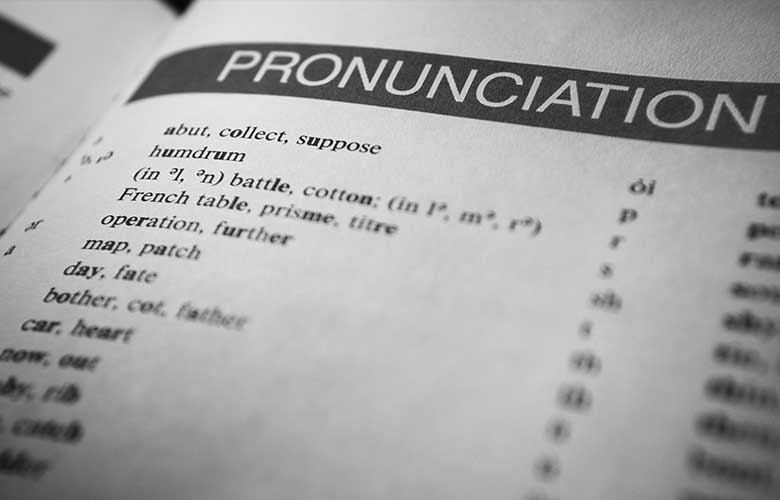 Level 2 Pronunciation – 7pm The Carmelite Community Centre, Aungier Street, Dublin 2; 6th March 2023
November 16, 2022
Overcome your Fear of Public Speaking – 6pm, Rathgar, Dublin 6 – 24th January 2023
€150
7 in stock
Description
When: Tuesday 24th January 2023
Duration: One hour each week for six weeks at 6pm – 7pm.
Location:  The Fletcher, Tennant Hall, Christchurch, Rathgar, Dublin 6.
Cost: €150
According to most studies public speaking is people's number one fear yet learning how to become a competent public speaker is vital in today's society. Our public speaking courses are perfect for anyone who has to give presentations at work, give a wedding speech, speak at other events or simply to become more comfortable talking in front of a group of people. Our level 1, "Overcome your Fear of Public Speaking" course is for people who feel their nerves are holding them back. We spend a lot of time working on techniques to help control your nerves as well as basic delivery skills.
WHAT YOU WILL LEARN!
– How to conquer your nerves
– Feel comfortable speaking in front of others
– Learn how to act confidently
– Basic delivery skills, such as rate and pace, pause, use of intonation etc.
WHAT OUR CUSTOMERS SAY ABOUT US!
I am writing this message to thank you and extend my deepest appreciation! Today I volunteered to be an MC for an event at my work – which is something is far away outside my comfort zone. Thanks to your training and techniques, I was able to perform well! Fake it till you make it was my secret weapon in addition to a good amount of diaphragmatic breathing – as you taught us!
Hanouf (Develop your Public Speaking Skills)
All notes  can be downloaded from our website once the course is purchased.
If you have any questions please feel free to email us on sales@speechdramadublin.com