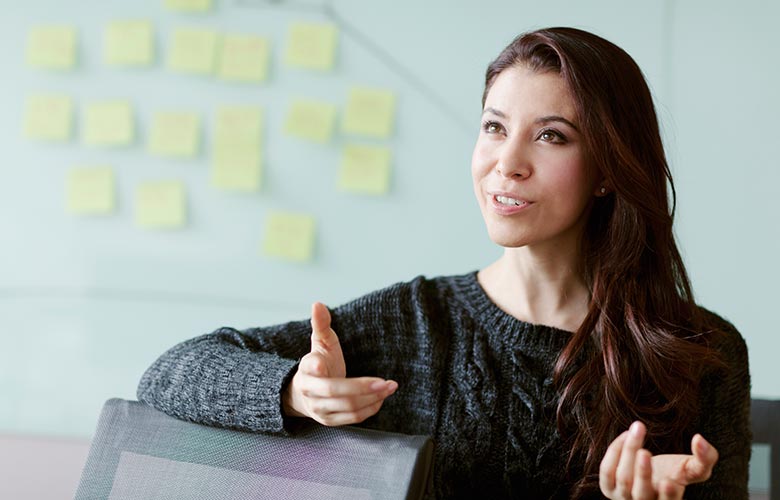 Online Level 1 Pronunciation – 3pm Irish Time- 6pm – Dubai Time; 26th September 2023
March 12, 2023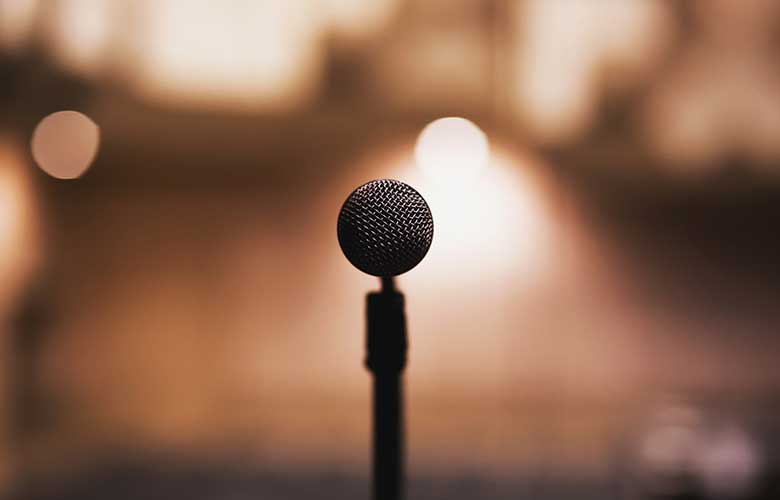 Develop your Public Speaking Skills & Confidence Training 7pm Stillorgan; 20th September 2023
May 10, 2023
Interview Preparation Skills Training
€300
44 in stock
Description
Impressive interview skills are essential to ensure success during your employment journey.
However, many people feel that they do not show themselves in the best possible light.
Throughout these private sessions,  our New York- based communication expert,  Julie Teicher, will cover the following:
Positive visualization and breathing techniques to help control your nerves
The importance of first impressions/how to create an outstanding first impression (via nonverbal and
verbal communication)
The differences between in-person and virtual interviews and how to prepare for both formats
Several "standard" potential interview questions
How to effectively and impressively respond to interview questions (regarding content, verbal and
nonverbal communication)
Strategies on how to respond to challenging and/or difficult questions (i.e. salary expectations/biggest
weaknesses)
Questions that the potential employee can ask the interviewer
Successful "wrap-up"strategies of the interview
How to appropriately create a follow-up message (if applicable)
If you feel that this class will be beneficial to your career success, our private interview coaching class details are below:
COURSE DETAILS:
Type: Private Classes
Duration: Two by one hour training sessions. This allows you time to practice what you have learned for
the second session.
Location: Online via zoom
Cost: €300
If you have any questions  or would like to book,  please  email us at: sales@speechdramadublin.com.
Thank you very much for your interest. We hope to see you soon!