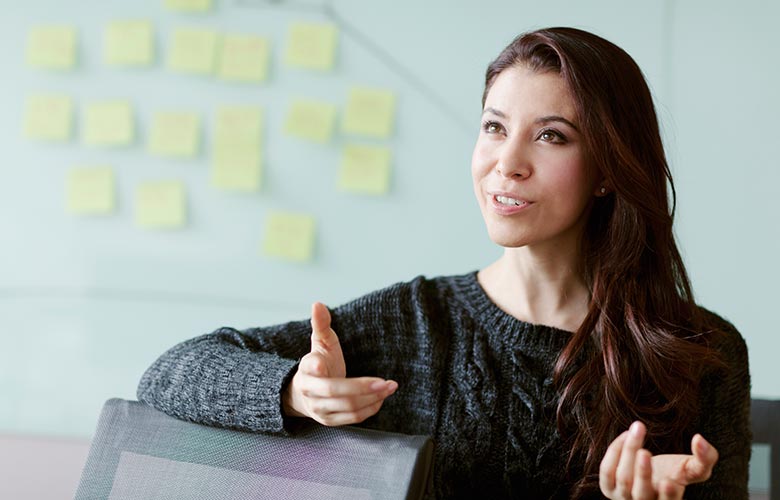 Level 1 Pronunciation – 7pm The Carmelite Community Centre, Aungier Street, Dublin 2 Ireland; 20th April 2022
February 11, 2022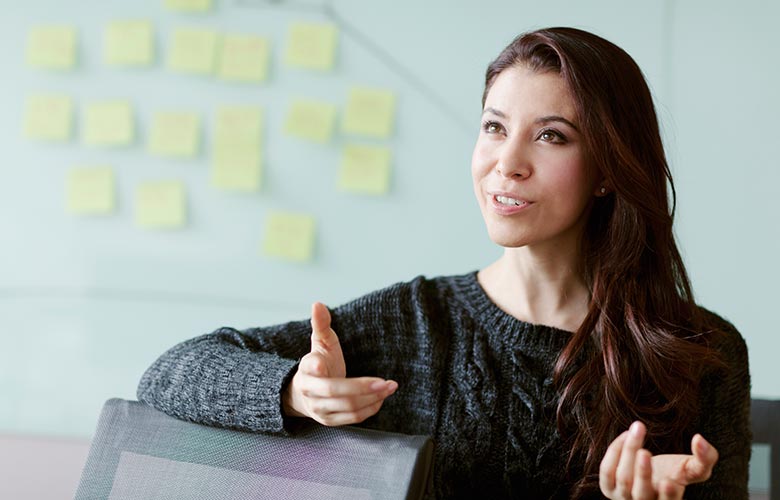 Level 1 Pronunciation – 7pm The Carmelite Community Centre, Aungier Street, Dublin 2 Ireland; 28th March 2022
March 28, 2022
Level 3 Pronunciation – 3pm Online Via Zoom 24th January 2023
€150
5 in stock
Description
When: Tuesday 24th January 2023
Duration: A six week course with a weekly one hour class
Time:  3pm – 4pm
Location: Online via Zoom
Cost: €150
This six week English conversation class follows on from our Level 1 and Level 2 English pronunciation classes.  During these classes we take you through the theory of pronunciation of vowels (single, double and triple) sounds and consonants.  We look at connected speech, intonation, word stress and delivery.  
Our English conversation class assumes you understand these fundamentals and focuses on conversation topics that you may encounter doing your Cambridge/IELTS exams.  This is a qualification that is looked for by many Irish businesses and without which can hamper your success in finding the right job for you. 
Each week we look at a different topic, you will be provided with a list of words that are relevant to each topic and are broken down phonetically.  You will be provided with practice tapes after the class to help you practice the sounds and relevant sentences. 
While we have set topics you are given the opportunity to add topics of your choice. We would ask you to send these to us in advance of the six week course so we can prepare the relevant materials.  
The course is fundamentally a practical course where your pronunciation will be corrected by a qualified vocal coach.  You will be told where your organs of articulation should be which improve your pronunciation.  
We will guide you through the requirements of the Leinster School of Music and Drama, Grade 1 Effective Communication  Syllabus should you choose to sit this exam and receive a recognised qualification which you can place on your CV.  (Please note for those students wishing to sit this exam there is an additional entrance fee of €31 payable to the Leinster School. The date of the exam is outside the confines of the classroom.)
The topics we cover are: 
Week 1 – Personal Introductions, all about you
Week 2 – Holidays/Travel 
Week 3 – Living in Ireland 
Week 4 – Hobbies
Week 5 – Politics/Social issues 
Week 6 – Students own choice 
WHAT OUR CUSTOMERS SAY ABOUT US! 
"I am currently at Level 2 of the Pronunciation course with Sarah and I am really enjoying it. The subjects covered are really helpful and reflects the real conversations that you can have everyday with native speakers. It really helps understanding some tricks of pronunciation that might be difficult for non native, and the practice with Father Ted scripts make the lessons really funny and really friendly."  Elisabetta Cortisones
For more information on our Pronunciation Courses please click here