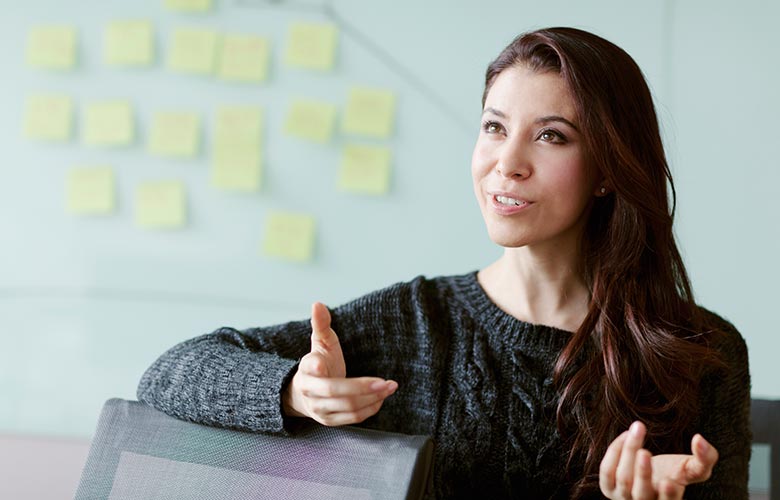 Level 1 Pronunciation – 6pm (GMT). 2nd March 2021
February 3, 2021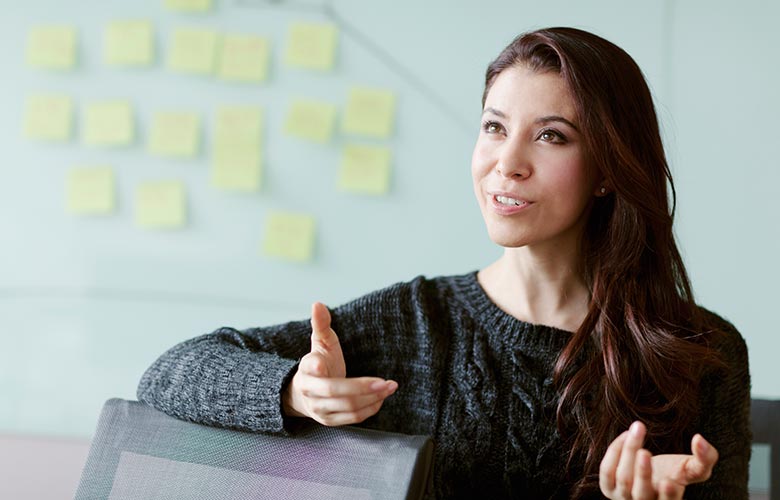 Level 1 Pronunciation – 7pm (GMT). 10th March 2021
February 4, 2021
Level 3 Pronunciation, 8pm (GMT). 2nd March 2021
€150
6 in stock
Description
Start Date: Tuesday 2nd March
Duration: 6 Weeks
Time: 8pm – 9pm
Location: Online via Zoom
This six week English conversation class follows on from our Level 1 and Level 2 English pronunciation classes.  During these classes we take you through the theory of pronunciation of vowels (single, double and triple) sounds and consonants.  We look at connected speech, intonation, word stress and delivery.  
Our English conversation class assumes you understand these fundamentals and focuses on conversation topics that you may encounter doing your Cambridge/IELTS exams.  This is a qualification that is looked for by many Irish businesses and without which can hamper your success in finding the right job for you. 
Each week we look at a different topic, you will be provided with a list of words that are relevant to each topic and are broken down phonetically.  You will be provided with practice tapes after the class to help you practice the sounds and relevant sentences. 
While we have set topics you are given the opportunity to add topics of your choice. We would ask you to send these to us in advance of the six week course so we can prepare the relevant materials.  
This is an interactive class so your video and microphone must be turned on at all times.
PLEASE NOTE THE ZOOM INVITE LINK AND NOTES WILL BE SENT THE MORNING OF CLASS. IF YOU HAVE NOT RECEIVED THIS PLEASE EMAIL US ON SALES@SPEECHDRAMADUBLIN.COM.