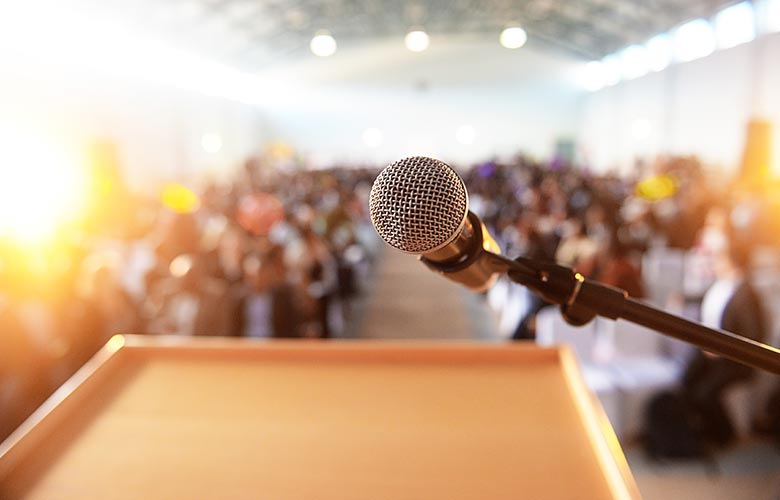 Overcome your Fear of Public Speaking – 7pm, Rathgar, Dublin 6 – 20th September 2022
April 20, 2022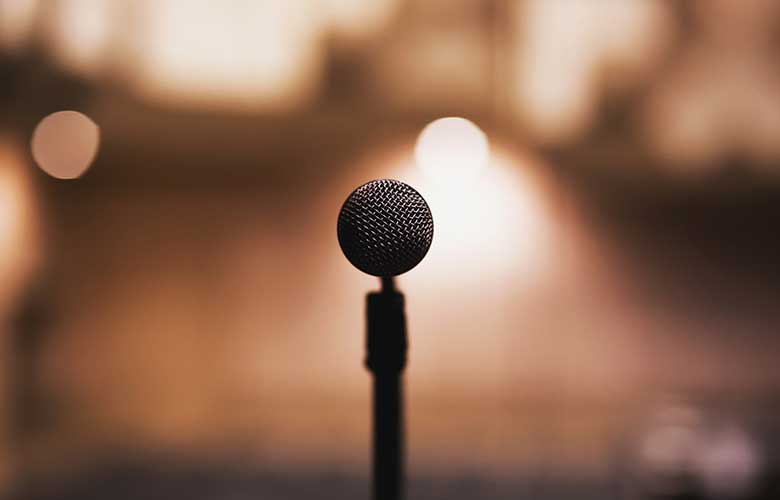 Develop your Public Speaking Skills & Confidence Training 6pm Tennant Hall, Christchurch, Rathgar , Dublin 6; 20th September 2022
April 21, 2022
Public Speaking in Practice 8pm Tennant Hall, Christchurch, Rathgar , Dublin 6; 20th September 2022
€180
6 in stock
Description
Start Date: Tuesday  20th September 2022
Time: 8pm -9pm
Duration: A weekly one hour class for six weeks. The class is on at the same time and day every week.
Location: Tennant hall, Christchurch, Rathgar, Dublin 6
Cost: €180
This is our final public speaking course.  Unlike the other two courses this course is designed specifically for students to practice the skills that they have learnt over the past one or two modules and perfect their public speaking and communication skills.In order to partake in this course you must have completed either level 1,  "Overcome your Fear of Public Speaking"  or level 2  "Develop your Public Speaking Skills" as it assumes that each student understands the delivery skills required to be  competent and engaging when speaking in public. 
WHAT YOU WILL LEARN
– Practical implementation of the skills you learnt in level 1 and 2
– Constructive feedback on how to improve
– Extempore Speeches
– Practice on a personal project
For more information on our course please click here 
WHAT OUR CUSTOMERS SAY ABOUT US!
I am writing this message to thank you and extend my deepest appreciation! Today I volunteered to be an MC for an event at my work – which is something is far away outside my comfort zone. Thanks to your training and techniques, I was able to perform well! Fake it till you make it was my secret weapon in addition to a good amount of diaphragmatic breathing – as you taught us!
Hanouf (Develop your Public Speaking Skills)
Please note this is a practical class and you will be asked to participate each week.   All notes  can be downloaded from our website once the course is purchased.
If you have any questions please feel free to email us on sales@speechdramadublin.com.