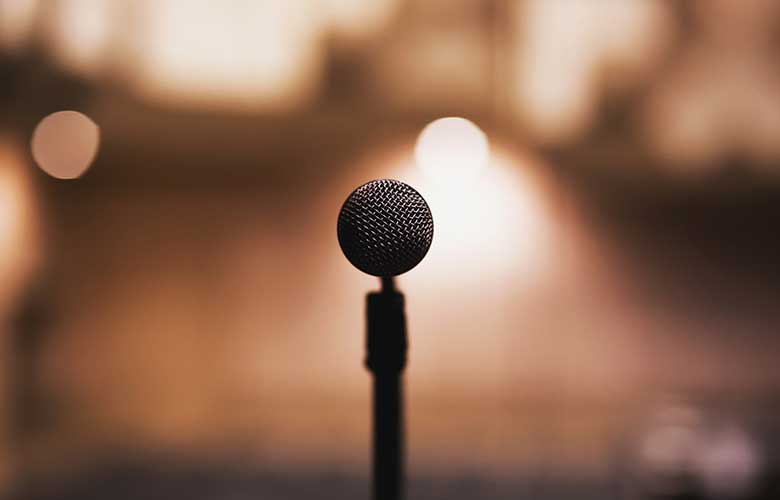 Develop your Public Speaking Skills 6pm Tennant Hall, Christchurch, Rathgar , Dublin 6; 25th January 2022
November 22, 2021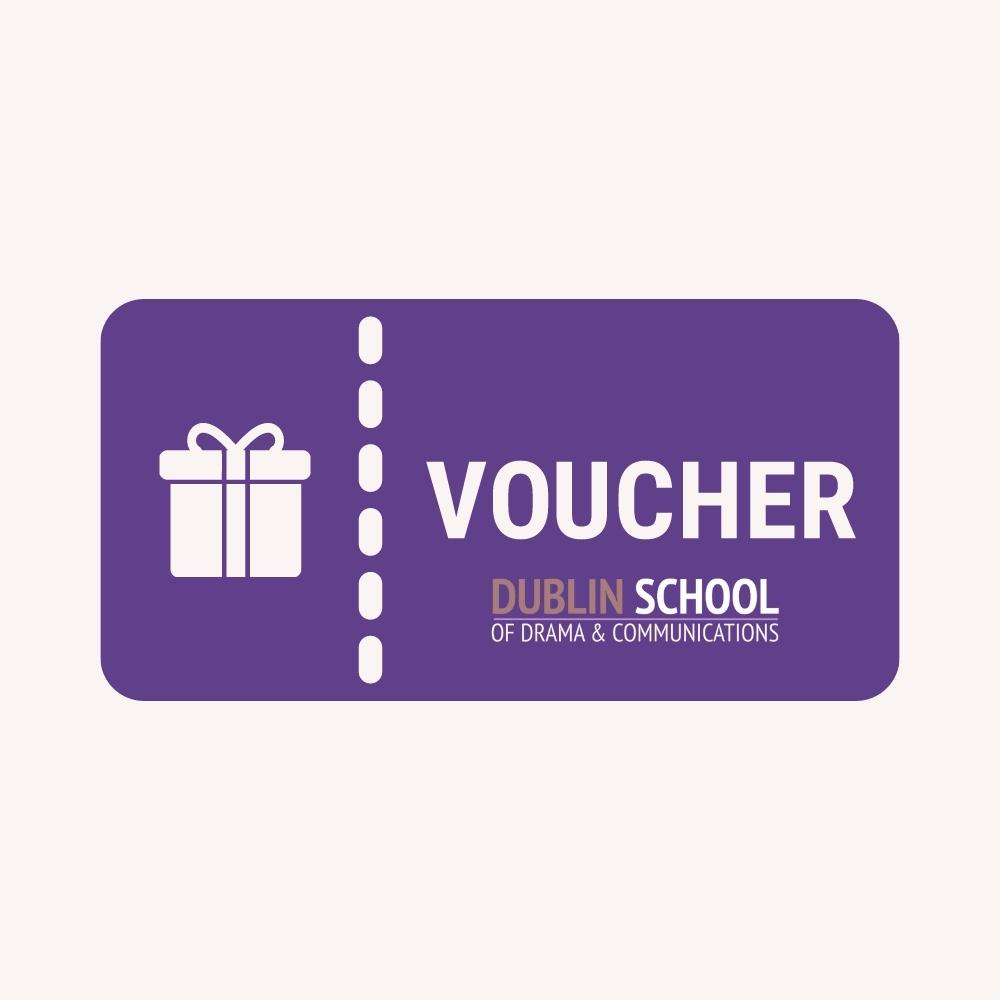 Dublin School of Drama & Communication Gift Voucher
December 2, 2021
Book in for your Complimentary Vocal Coaching Consultation
€0
67 in stock
Description
Complimentary Vocal Coaching Consultation 
Duration: 15 minutes
Location: Online via Zoom
Cost: €0
What's Involved
We have a range of classes and corporate workshops from  public speaking to private vocal coaching classes.  If you are not sure which is the right fit for you or if you would like to chat to a vocal coach about your individual or company requirements please contact us on sales@speechdramadublin.com and we will organise your complimentary consultation with one of our coaches.
The coach will chat to you find out what you would like to achieve from the classes and give you recommendations and advice as to how and if you wish to proceed.
If you have a preference for a particular coach please specify in your email.