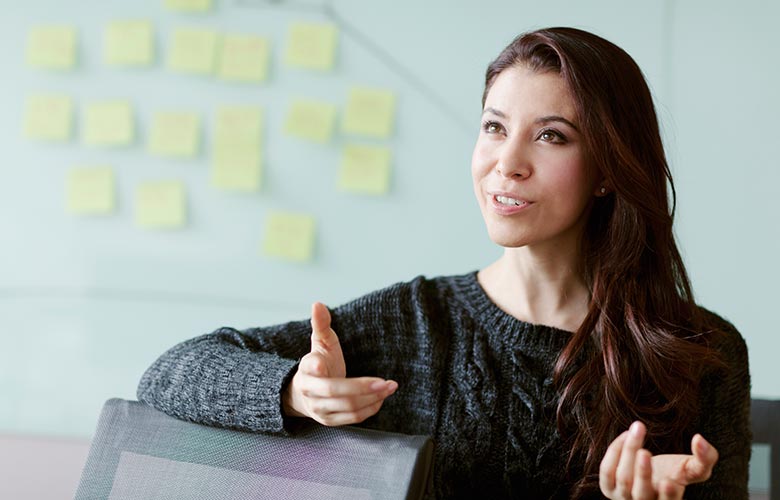 Level 1 Pronunciation – 8.30pm Irish Time/11.30pm GST/3.30pm EST – 21st June 2021
May 10, 2021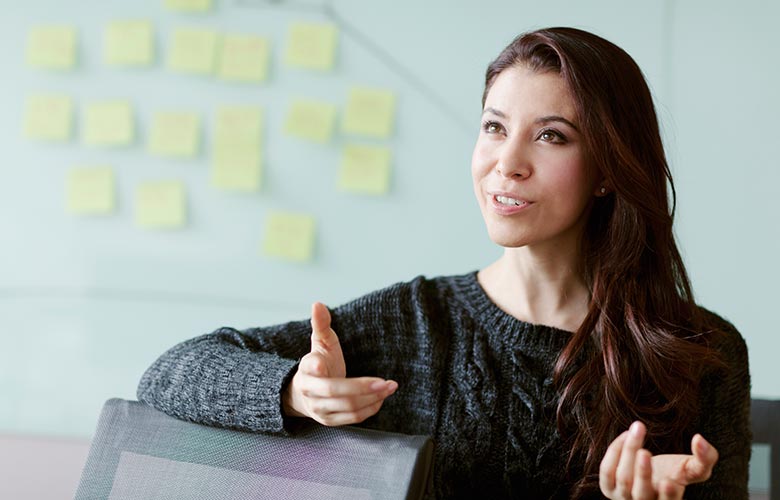 Level 1 Pronunciation – 7pm The Lab, Foley Street, Dublin 1, Ireland. 14th September 2021
June 23, 2021
FREE Pronunciation Taster Class (Download Here)
€0
34 in stock
Description
Our Free Pronunciation Interactive Taster Class is now available for download for you to watch at your own convenience.  Simply add to your shopping cart and check out to be given access to the class.  Please note you will not be charged for this class.
OUR PRONUNCIATION COURSES:
The pronunciation courses are designed specifically for non native English Speakers.  We focus on articulation, diction and use vocal training techniques to help improve your pronunciation.
Click here for a more detailed description of our Pronunciation  Courses :
BENEFITS OF VIEWING THE FREE TASTER CLASS: 
You will get to see one of our  experienced vocal coaches in action.
You will be taken through the different courses we have to offer and can make an informed decision on which one is right for you.
We give you a full breakdown of the techniques and the topics we cover in our courses.
All students who download our free taster class will receive a 10% discount code to use when they book into one of our courses.
If you have any questions on any of the courses or would like to chat to one of our vocal coaches please feel free to email us on sales@speechdramadublin.com.