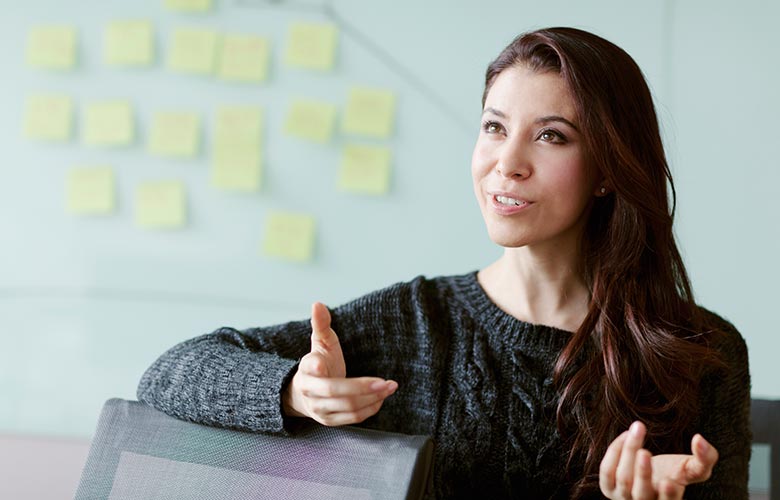 Level 1 Pronunciation – 7pm (Irish Time)/10pm (GST). 12th May 2021
April 30, 2021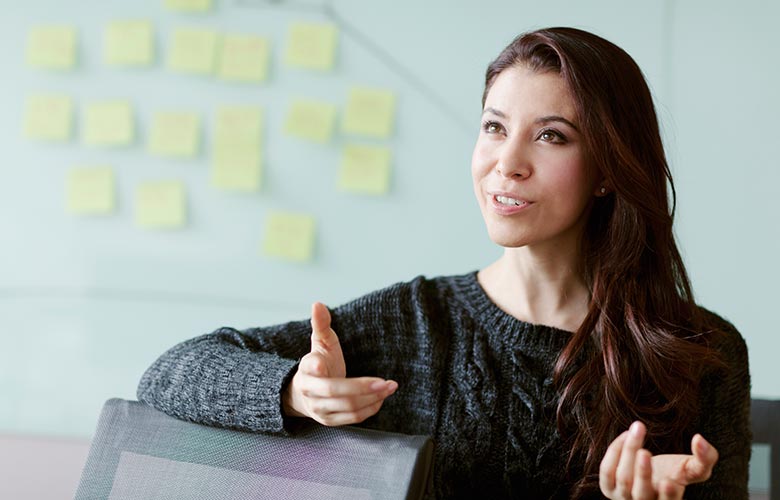 Free Interactive English Pronunciation Taster Class – 2.30pm Irish Time /5.30pm Dubai Time/9.30am EST 8th May 2021
April 30, 2021
Free Public Speaking Interactive Taster Class – 2pm Irish Time / 5pm Dubai Time/ 9am EST 8th May 2021
€0
30 in stock
Description
When:  8th May 2021
Duration: 30 minutes
Location: Online via Zoom
Cost: €0
PUBLIC SPEAKING COURSES:
Public Speaking is a vital skill in today's society both for personal and business use.  We have a range of courses to suit all public speaking requirements – whether you are terrified of speaking in front of others or simply want to improve your skills for the boardroom.
Click here for a more detailed description of our Public Speaking Courses :
BENEFITS OF ATTENDING THE FREE TASTER CLASS: 
You will get to meet and chat directly to one of our experienced vocal coaches who will be happy to answer any questions you may have.
You will be taken through the different courses we have to offer and can make an informed decision on which one is right for you.
We give you a full breakdown of the techniques and the topics we cover in our courses.
All students who attend our free taster class will receive a 10% discount code to use when they book into one of our courses.
Please note this is an interactive class so we would ask you to kindly turn your video and microphone on if possible. The zoom link and course notes can be downloaded from the website once you have purchased the course.
If you have any questions please feel free to email us on sales@speechdramadublin.com.