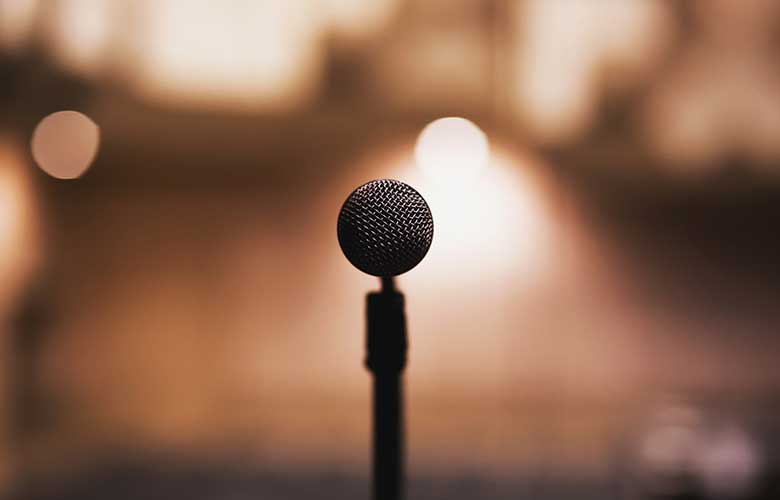 Public Speaking in Practice – 6pm (Irish Time). 19th April 2021
March 19, 2021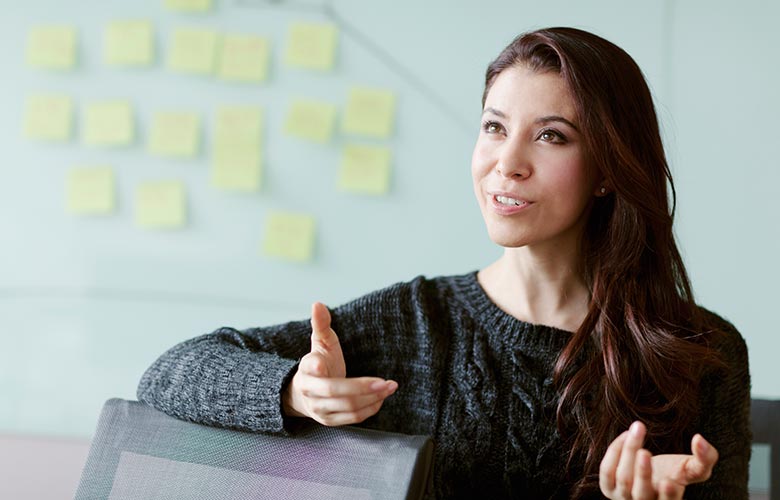 Level 1 Pronunciation – 8pm Irish Time. 19th April 2021
March 19, 2021
Level 2 Pronunciation, 7pm (GMT). 19th April 2021
€150
4 in stock
Description
Start Date: Monday 19th April
Duration: 6 Weeks
Time: 1 Hour
Location: Online via Zoom
Cost: €150
This the second course in our pronunciation series. It is  for students who have already completed Level 1 or have advanced pronunciation.
The level 2 Pronunciation Course builds on the foundations of Level 1 and teaches conversational spoken English.  We look at the elements that you need to sound like a fluent English speaker. Correct pronunciation is not enough as you need to understand how to use connected speech,  word stress and word emphasis correctly in sentences, as well as pitch and inflection.  Unlike other language speakers, English speakers do not stress all words equally in a phrase but rather stress the words that are important.  All of these techniques are put into practice through poems, scripts and conversations.  We use Irish scripts from "Father Ted" so you can practice alone at home.
This is an interactive class so your video and microphone must be turned on at all times.
PLEASE NOTE THE ZOOM INVITE LINK AND NOTES WILL BE SENT THE MORNING OF CLASS. IF YOU HAVE NOT RECEIVED THIS PLEASE EMAIL US ON SALES@SPEECHDRAMADUBLIN.COM.