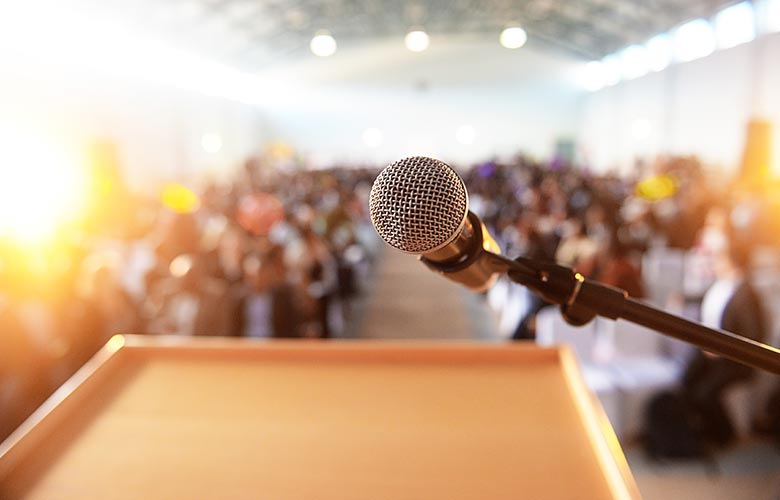 Public Speaking Course Overview- 5.30pm(GMT) 11th February 2021 Free Taster Class
February 10, 2021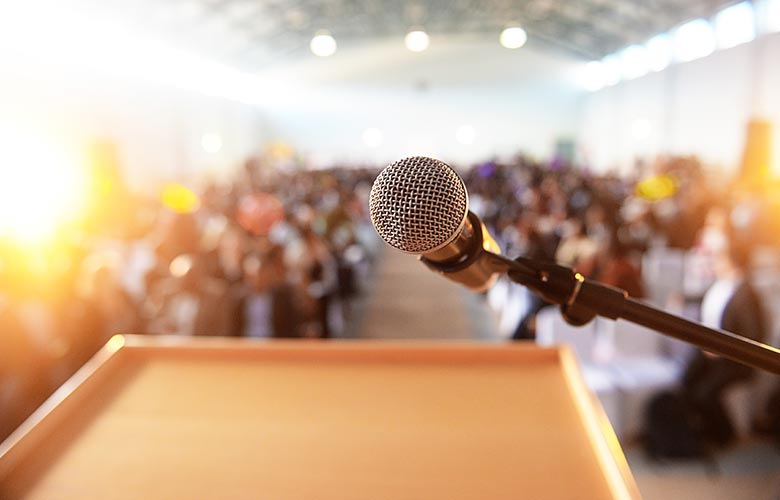 Public Speaking Course Overview- 2pm (GMT)/6pm (GST). 21st March 2021 Taster Class
February 21, 2021
Public Speaking Course Overview- 1pm (GMT)/5pm (GST). 7th March 2021 Taster Class
€5
11 in stock
Description
Start Date: Sunday 7th March
Duration: 1pm- 2pm (GMT )5pm – 6pm (GST)
Location: Online via Zoom
Cost: €5/$6 – please note should you sign up to any of our courses after doing the taster class you will be reimbursed for the taster class fee.
An overview class that takes you through what we cover in a six week course courses – "Overcome your Fear of Public Speaking," and Develop your Public Speaking and Online Communication Skills." We teach you tips and tricks to help deal with your nerves when speaking in front of others.  We also teach the delivery skills needed to be effective when speaking in front of a group or online.
Click here for a more detailed description of the courses we offer. 
PLEASE NOTE YOUR ZOOM INVITE AND NOTES FOR CLASS WILL BE SENT THE MORNING OF THE CLASS.  IF YOU HAVE NOT RECEIVED THEM CHECK YOUR SPAM FOLDER AND IF THEY ARE NOT THERE EMAIL US ON SALES@SPEECHDRAMADUBLIN.COM.