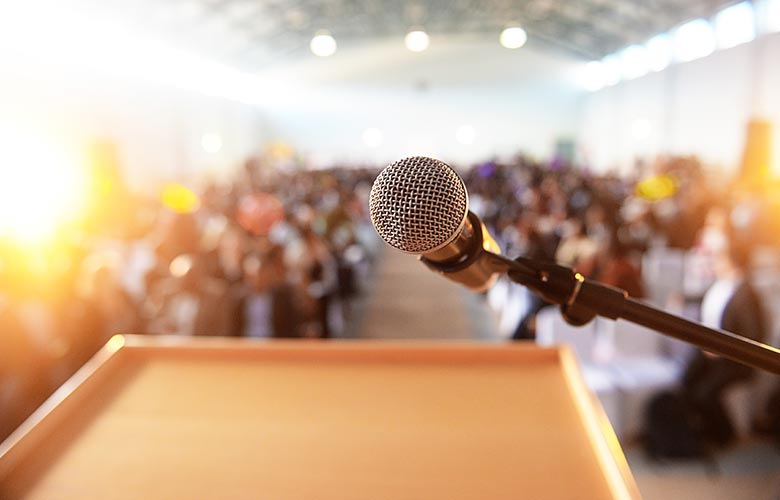 Download Our Free Public Speaking Interactive Taster Class Here
May 7, 2021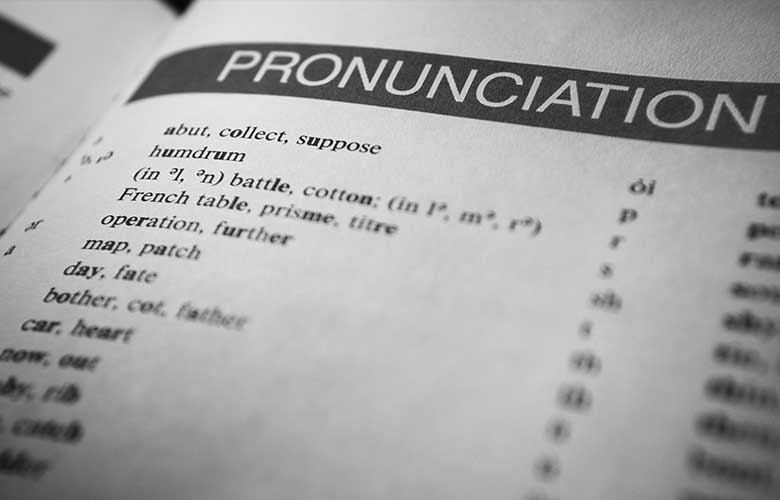 Level 2 Pronunciation – 8pm Irish Time/11pm Dubai Time/3pm EST – 7th July 2021
May 9, 2021
Public Speaking in Practice – 6pm Irish Time/9pm Dubai Time/1pm EST- 7th July 2021
€180
Out of stock
Description
Start Date: Wednesday 7th July 2021
Duration: 1 hour from 6pm – 7pm for six weeks.
Location: Online via Zoom
Cost: €180
This is our final public speaking course.  Unlike the other two courses this course is designed specifically for students to practice the skills that they have learnt over the past one or two modules and perfect their public speaking and communication skills.   You will spend the classes practicing speeches, presentations, monologues and poems to hone your delivery skills while  receiving construction comments on how you can improve.  We will guide you through the requirements of the Leinster School of Music and Drama, Grade 1 Public Speaking Syllabus should you choose to sit this exam and receive a recognised qualification for your CV.  (Please note for those students wishing to sit this exam there is an additional entrance fee of €32 payable to the Leinster School. The date of the exam is outside the confines of the classroom.)
In order to partake in this course you must have completed either level 1 or level 2 as it assumes that each student understands the delivery skills required to master a competent and engaging speech.  
You will be required to bring a speech or presentation written by yourself that you would like to practice.  This can be for work, personal use or simply a speech on a topic that interests you.  
To learn more about the public speaking courses we have to offer please click here:
Please note this is an interactive class so we would ask you to kindly turn your video and microphone on if possible.  The zoom link and course notes will be available for download from the website once the course has been purchased.
If you have any questions please feel free to email us on sales@speechdramadublin.com.
WHAT OUR CUSTOMERS SAY ABOUT US
I am writing this message to thank you and extend my deepest appreciation! Today I volunteered to be an MC for an event at my work – which is something is far away outside my comfort zone. Thanks to your training and techniques, I was able to perform well! Fake it till you make it was my secret weapon in addition to a good amount of diaphragmatic breathing – as you taught us!
Hanouf (Develop your Public Speaking Skills)