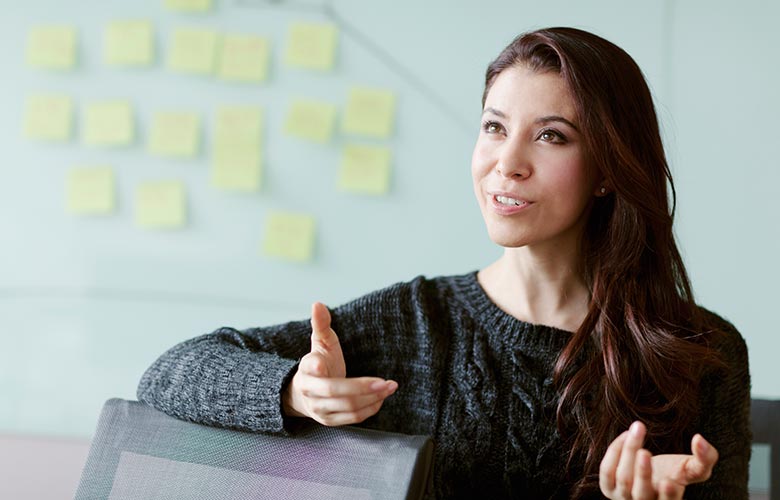 Pronunciation – 1pm (GMT)/5pm (GST). 21st March Taster Class
March 17, 2021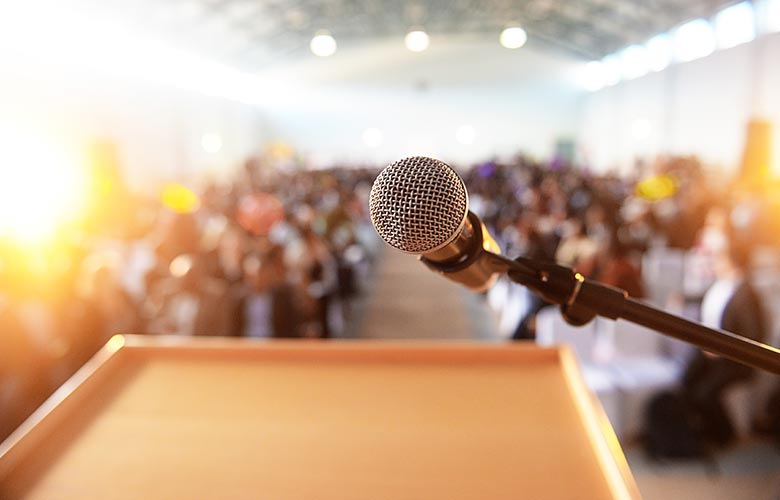 Public Speaking Course Overview- 5.30pm (GMT) 22nd March 2021 Taster Class
March 18, 2021
Level 2 Pronunciation, 1.30pm (GMT)/5.30pm (GST) 21st March 2021 FREE Taster Class
€0
7 in stock
Description
Start Date: Sunday 21st March 2021
Duration: 1.30pm – 2.00pm
Location: Online via Zoom
Have you noticed that although your pronunciation might be correct you still don't sound like a native speaker? The Level 2 Course focuses on all the elements to help with fluency of speech these include connected speech, pause, intonation and pitch.
Pop along to this free taster class to see what it is all about.
This is an interactive class so your video and microphone must be turned on at all times.
PLEASE NOTE THE ZOOM INVITE LINK AND NOTES WILL BE SENT THE MORNING OF CLASS. IF YOU HAVE NOT RECEIVED THIS PLEASE EMAIL US ON SALES@SPEECHDRAMADUBLIN.COM.