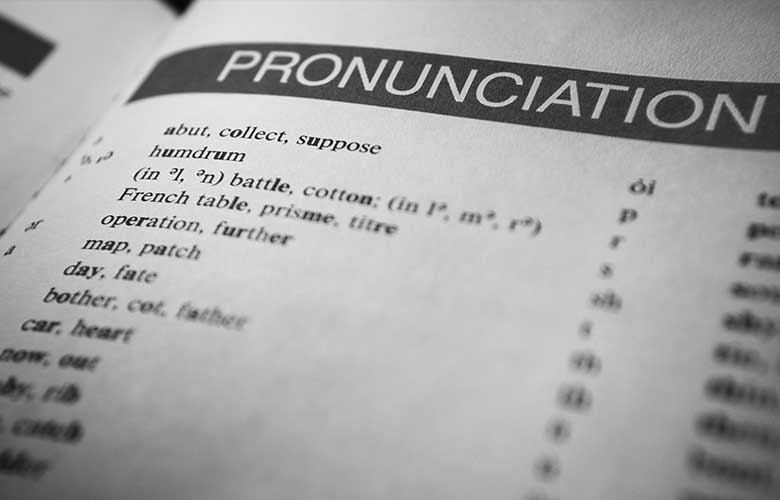 Level 2 Pronunciation – 8pm The Lab, Foley Street, Dublin 1; 9th February 2022
December 8, 2021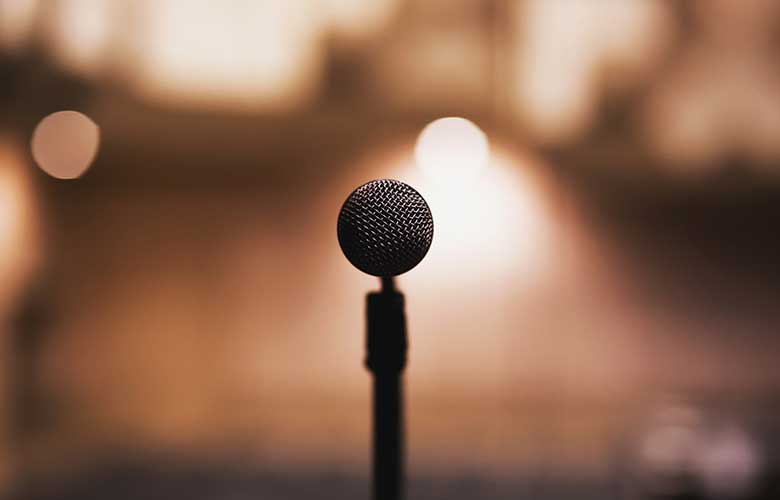 Public Speaking in Practice 8pm Tennant Hall, Christchurch, Rathgar , Dublin 6; 25th January 2022
December 28, 2021
Vocal Coaching & Public Speaking Consultation (UAE)
€0
37 in stock
Description
Good Public Speaking and communication skills are vital  in today's society both for personal and business use.
Book in for a 15 minute consultation with Danielle White, our UAE Vocal Coach and see how she can help you master the art of  communications.
The consultation is used to devise a tailor made six week program in which we can work on the following areas:
Overcoming your Fear of Public Speaking
Improving your Public Speaking Skills
Improving your Presentation Skills
English Pronunciation
Accent Softening
Elocution
Should you decide to proceed with our private vocal coaching classes the details are below:
COURSE DETAILS: 
Type:  Private Classes
Duration: A 40 minute class, once a week for 6 weeks.
Price: A six week course with Danielle is €500/2,000 AED
Location: Online via Zoom or Abu Dhabi location.
If you have any questions please feel free to email us on sales@speechdramadublin.com.